Wolf Gold 5.56x45mm Nato Fmj Grain 20 Rounds
Best Price on Wolf Gold 5.56x45mm Nato Fmj Grain 20 Rounds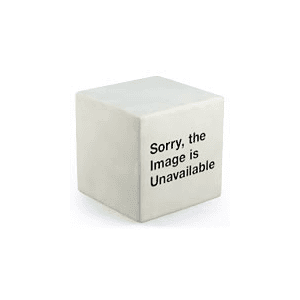 Wolf Gold M855 5.56x45mm Nato Fmj 62 Grain 20 Rounds
Sportsman's Guide
Condition: New
About the Wolf Gold 5.56x45mm Nato Fmj Grain 20 Rounds
Shooting on a tight budget? Go for Gold. Wolf Gold Ammo is inexpensive but ultimately reliable-probably why it's a favorite among high-volume shooters all over the country. inchM855 inch is the designation giving to the steel-core 62-grain projectile designed for field use in the M16A2. The M855 round is an outstanding choice for hogs and other types of hunting in thick cover. NOTE: While the 5.56x45mm NATO round will fit in a .223 Remington chamber, 5.56 NATO is a military round that runs at higher pressures, and is not recommended for use in .223 Remington chambers. Order today!
+ More
*Condition, Features, Barrel Length, Specific Model, & Seasonality may all impact value and resale price.
| | Used | New |
| --- | --- | --- |
| Trade In | $8.67 | $9.8 |
| Retail | $13.63 | $15.99 |
How much does a Wolf Gold 5.56x45mm Nato Fmj Grain 20 Rounds cost?
Today a Wolf Gold 5.56x45mm Nato Fmj Grain 20 Rounds will cost you an average of $16.49 which is $0.50 lower than the 12-week average price.
Wolf Gold 5.56x45mm Nato Fmj Grain 20 Rounds Price Trend
Other Wolf Gold 5.56x45mm Nato Fmj Grain 20 Rounds for Sale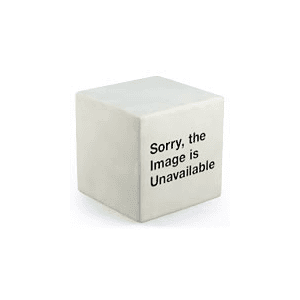 Wolf Gold M855 5.56x45mm Nato Fmj 62 Grain 20 Rounds
Palmetto State Armory
Condition: New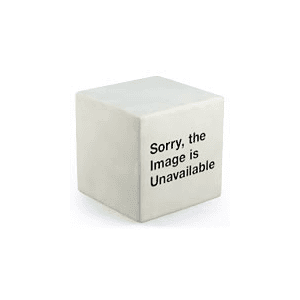 Wolf Gold M855 5.56x45mm Nato Fmj 62 Grain 20 Rounds
Brownell's
Condition: New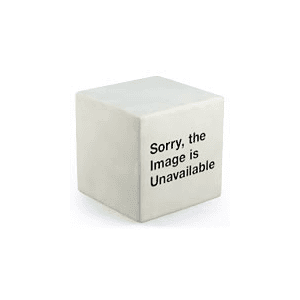 Wolf Gold M855 5.56x45mm Nato Fmj 62 Grain 20 Rounds
EuroOptic
Condition: New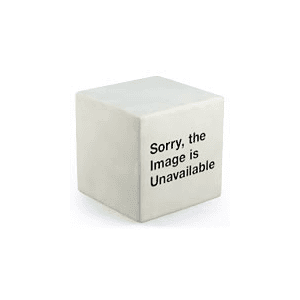 Wolf Gold M855 5.56x45mm Nato Fmj 62 Grain 20 Rounds
Gritr Outdoors
Condition: New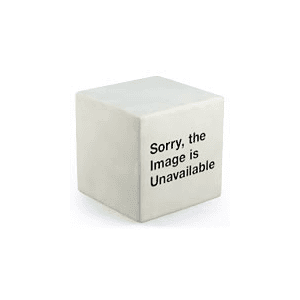 Wolf Gold M855 5.56x45mm Nato Fmj 62 Grain 20 Rounds
Guns.com
Condition: New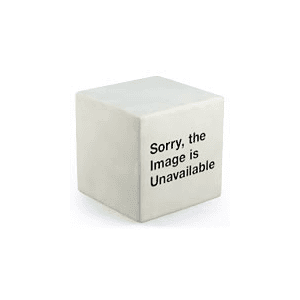 Wolf Gold M855 5.56x45mm Nato Fmj 62 Grain 20 Rounds
Primary Arms
Condition: New