News: Luth Saves The Slick Sided A1 Day, Sub Guns Holding Fast, and a New Marlin 1894
This week in gun news: Luth saves the slick-sided A1 day, sub guns far from fading away, SK Guns new purple heart 1911, and a new Marlin 1894.
Written By
Michael Crites
Licensed Concealed Carry Holder
Reviewed by
Editorial Team
Learn About The Editorial Team
Share:
Products are selected by our editors. We may earn a commission on purchases from a link. How we select gear.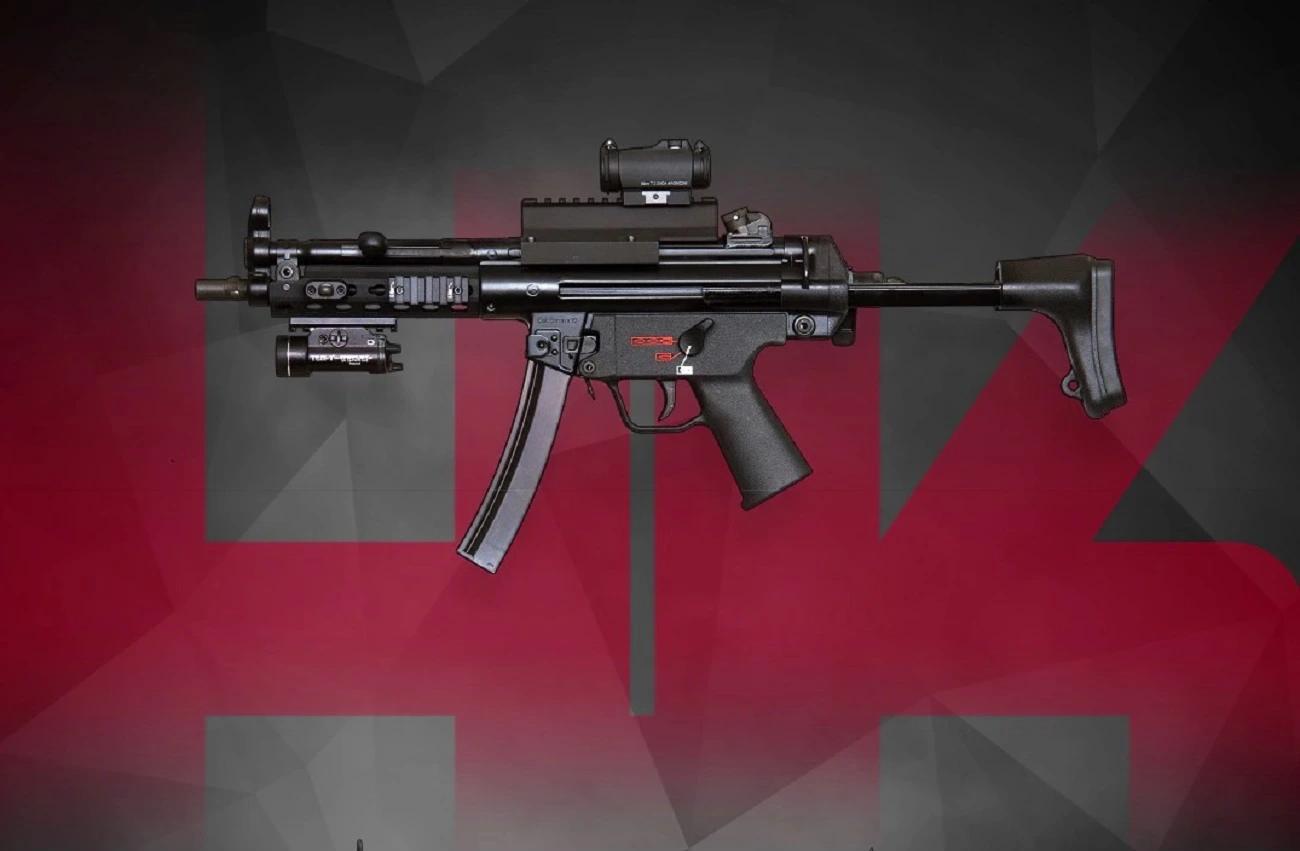 Luth Sails to the Rescue with Slick Side A1 Uppers
Whereas no one wanted a fixed A1 style upper just 15 years ago, as they were obsolete and so https://youtu.be/qV4Q-RSQCq0 "Fortunate Son" in an age when everyone wanted a flattop, they have since become almost impossible to find. Now, as everyone suddenly wants to make a retro build, A1 uppers have super rough to find. 
That's where Luth came in, noticing NoDakSpud's post-PSA slack. Better still, they are in slick slide format without the forward assist that the Army asked for in 1967. They are selling them stripped for $169.95 and assembled with the A1 rear sight and ejection port cover door for $214.95. 
Sadly, they are also so period correct that they don't have M4-type feed ramps, so be prepared for that.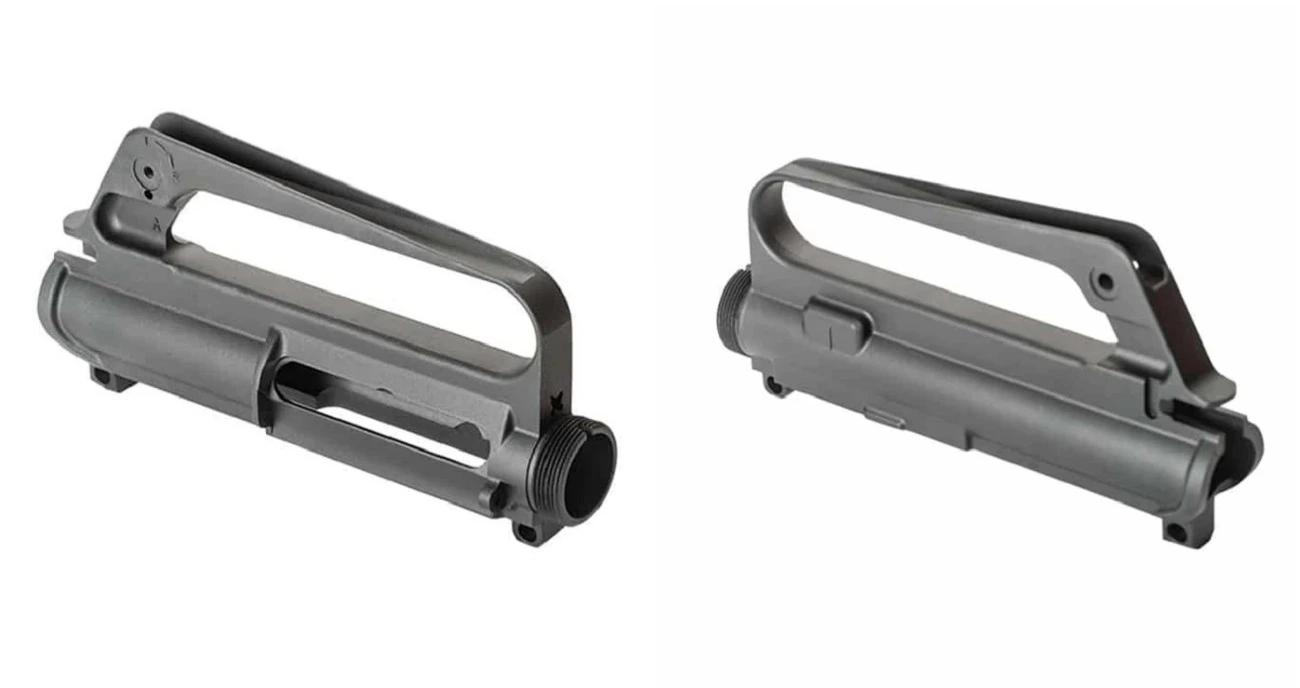 Luth AR Slick Sided Upper
Sub guns are far from fading away
From the time the German Bergman MP 18 hit the trenches in the Great War until XM-177/CAR-15 style shorty ARs became a big thing in the 1980s, the submachine gun was king of close-quarters battle. However, in the past 50 years or so, and especially after the introduction of the .300 Blackout offered such great short barrel performance in an AR platform, the SMG has been seen as something that is just kind of quaint. A holdover from storming Omaha Beach on D-Day or taking down terrorists while dressed like a ninja.
Well, not so fast there. Two pieces of news in the past week have shined a spotlight on the fact that the SMG is still alive and kicking, and still pulling down contracts.
First, from NYC, comes details that the NYPD's Corrections division just ordered $91,000 worth of HK MP5 submachine guns for use by special response teams at Riker's Island.
Next, the Sao Paulo (Brazil) Police have just purchased 700 select-fire B&T APC9-G PRO models equipped with MBT folding and telescoping stocks, Glock-compatible lower receivers, RQD suppressors, and Aimpoint ACRO P2 optics on B&T QD mounts. As noted by B&T, "These compact weapon systems are chambered in 9mm, allowing cartridge commonality between the division's service pistols and its new submachine gun."
SK Guns Purple Heart 1911
SK Customs in Virginia has been making downright crazy custom and semi-custom 1911s with all sorts of themes in the past couple of years including Egyptian and Greek mythology and Lost States of America (e, g. the State of Franklin, Texas Republic). One just released in honor of Independence Day that will have perhaps a more universal adapter is a Purple Heart tribute 1911, which salutes the military decoration established 240 years ago by George Washington during the Revolution.
SK coupled with Omar "Crispy" Avila to market the gun, for obvious reasons.
Ruger's New Marlin 1894
Ruger keeps chugging away on its mission to rebuild the old Marlin Firearms catalog and just formally debuted the Model 1894.
Like most Marlins, it was a classic that had remained in production for almost 125 years in a ton of different revolver calibers. However, when Remington Outdoors, who then owned Marlin, went belly up in 2020, the M1894 went out of production.
Now, it is back in .44 Special/.44 Magnum, and looks much like the standard second-generation M1894 that Remlin was making until three years ago. The bad news is that Ruger wants $1,239 for it— and they will get it– while the old Remington-made gun used to sell for $835.
Ruger's new Marlin 1894