News: Pistol Brace Era Ends, Weatherby's new 307 rifles, & new TriStar Matrix Shotguns
This week in gun news: The pistol brace era comes to a screeching halt, Weatherby's has new 307 Series rifles, TriStar's new Matrix Shotguns, and you can now get your Saint in Tungsten.
Written By
Michael Crites
Licensed Concealed Carry Holder
Reviewed by
Editorial Team
Learn About The Editorial Team
Share:
Products are selected by our editors. We may earn a commission on purchases from a link. How we select gear.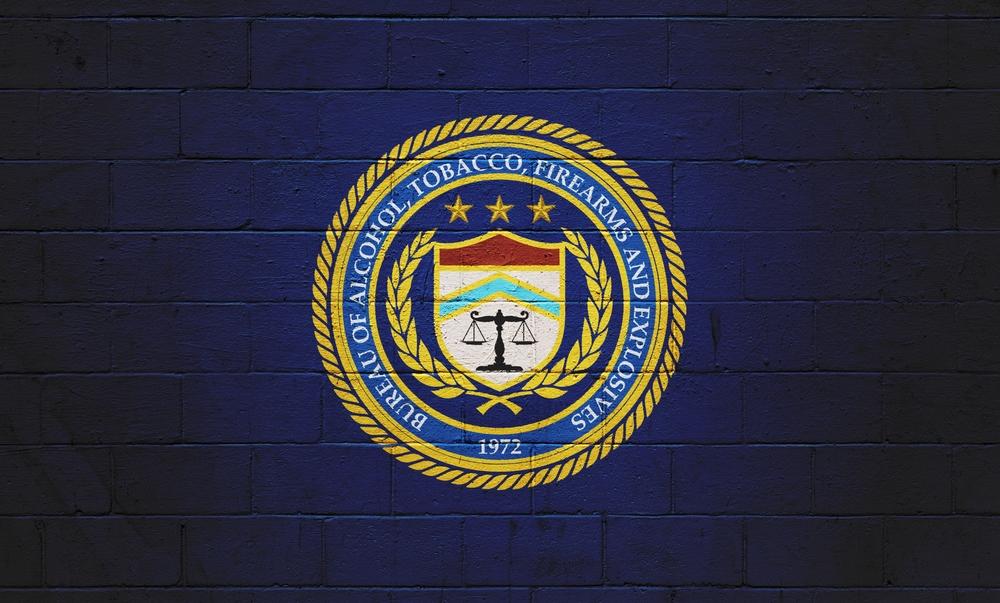 Well, the Pistol Brace Era has Ended (at least for now)
With the 120-day amnesty period allowed by the ATF to register, modify, turn in, or destroy the estimated 3 million to 40 million large format pistols equipped with stabilizing braces now expired, starting June 1st those who have one could face up to 10 years in federal prison plus $10K in fines if caught and prosecuted.
According to Stephen Gutowski over at the Reload, "As of June 1, 2023, ATF received 255,162 applications for tax-free registration" of SBRs, or a slim figure that falls somewhere between 0.6 percent and eight percent of the braces out there.
Odds are, the bulk of the other estimated 2.75-to-39.75 million unregistered SBRs (braces) still exist in some form unless they were modified by the user, handed in, or destroyed to be compliant.
Three cases are underway challenging the ATF's final brace rule in assorted federal courts, with preliminary injunctions valid for some members of Second Amendment groups (SAF, FPC, and GOA but importantly not NRA which has a case but not an injunction) as well as some others, so stay tuned for the outcome of these cases.
Weatherby's new 307 Series rifles
Weatherby, originally a California company whose primary bolt action rifle series first debuted in the 1950s-70s, has in recent years moved to Wyoming and now has a more 21st Century offering. The new Model 307 rifles, named after the sole area code for the Cowboy State, are more modular than the old Weatherby Mark V and Vanguard lines and can accept most short and long-action (depending on caliber choice) 700-series accessories, mags, furniture, and triggers.
Initial caliber options span 10 popular (and five more niche Weatherby Magnum) flavors.
The company is offering the 307 in what they dub a Range XP model, which feels much like a mountain gun, complete with an adjustable OD stock and spiral fluted barrel with a muzzle brake, and an MDT Alpine, which uses an MDT Hunt 26 Chassis complete with a folding fully adjustable stock and AICS mag. The cost varies from $750 for just an action, to $1,199 for the Range XP, and $2,999 for the MDT Alpine.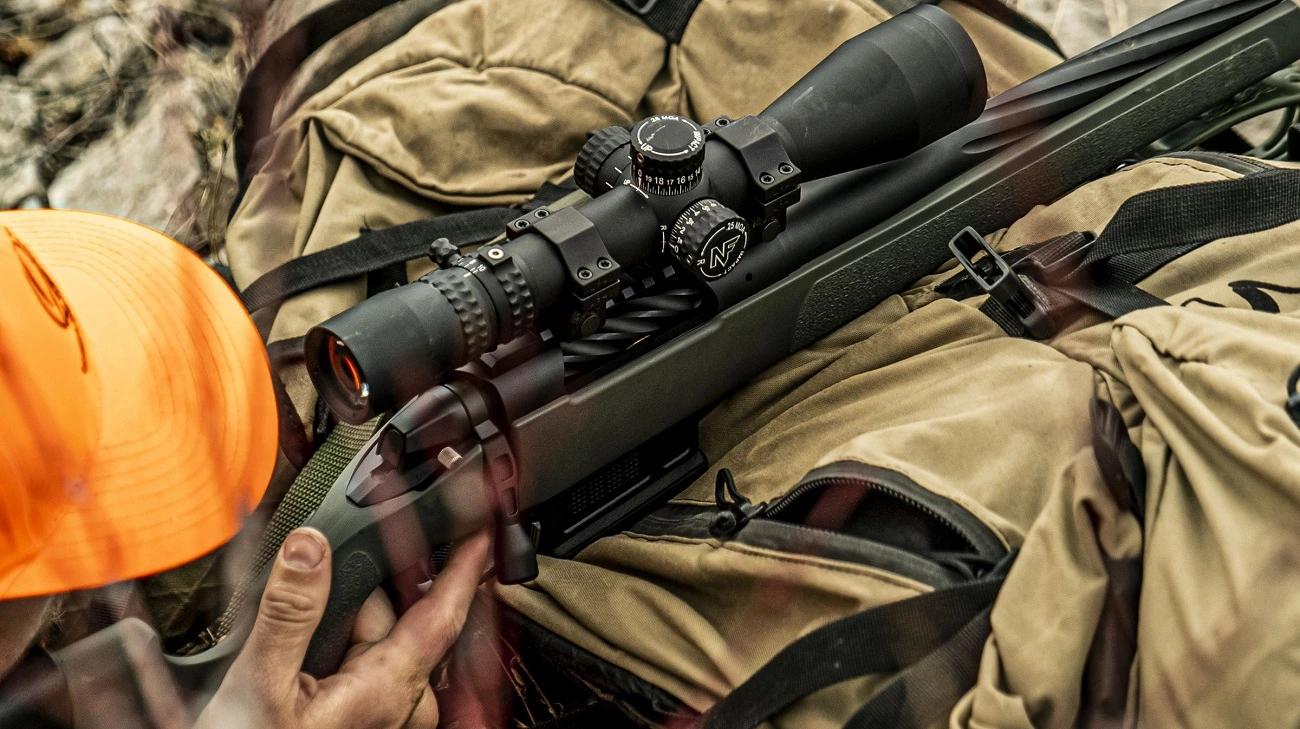 TriStar Matrix Shotguns
Budget shotgun giant TriStar is doing what TriStar is known for– bringing in a new series of budget shotguns. Their new Matrix line of semi-autos are recoil inertia driven (as seen on Benellis) which is generally seen as better than gas-operated guns (such as the old Remington 1100 and Browning A-5) in terms of reliability and weight.
TriStar will be offering these guns in both 12 and 20-gauge and three different furniture styles including plain black synthetic, Real Tree camo, and a classic Turkish Walnut. They are all 5+1 with Beretta choke systems.
Cost is in the $500-$700 range depending on the model, which isn't that bad provided they work. This puts them even cheaper than the Turkish-made Weatherby Element series and on par with the Stevens S1200 and Stoeger's Model 3000, which are about as low as working inertia 12 gauge runs these days.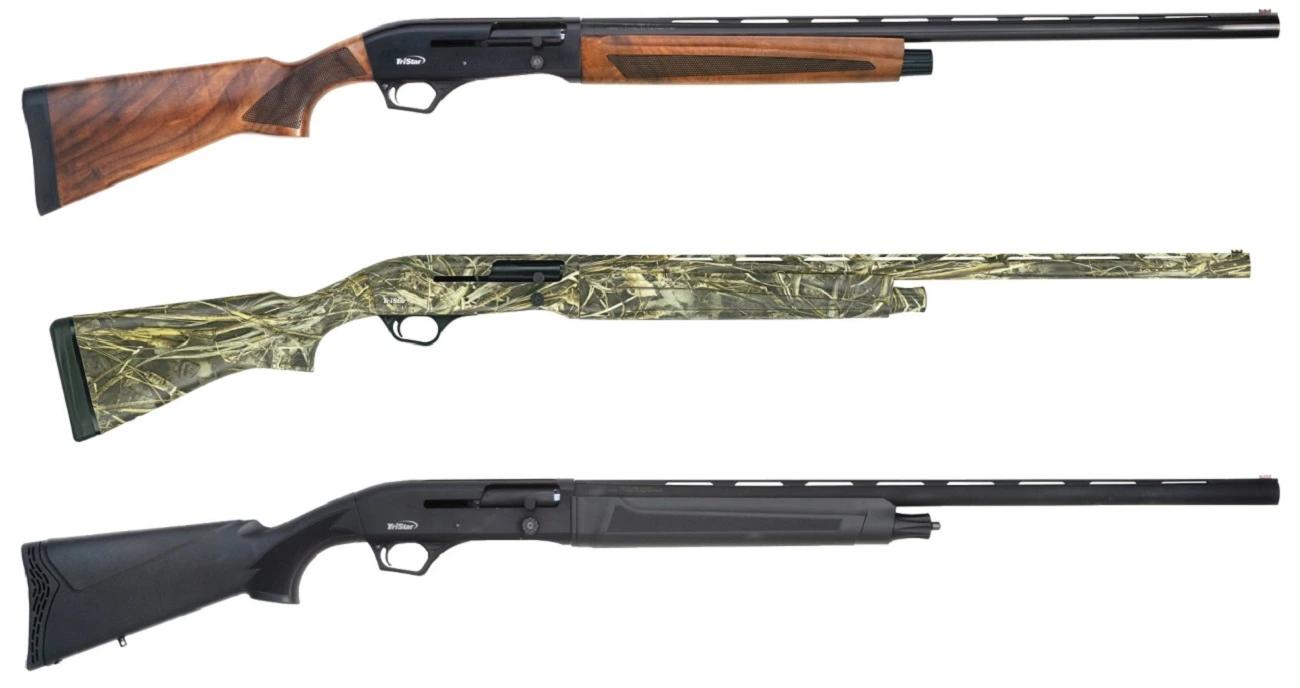 Springfield Armory Victor, now in Tungsten
Springfield has been hitting the color wheel in a big way this year, debuting a lot of different Hellcats, XD-Ms, and Saints in a kaleidoscope of new colorways. While the Saints have largely just been seen with new furniture in FDE, Gray, and OD, the newest model runs a Tungsten Gray Cerakote finish on the upper receiver, lower receiver, and handguard and drops the traditional Magpul MOE furniture for a new set from B5 Systems.
Everything else is the same, including a 16-inch CMV barrel with a mid-length gas system, nickel boron single-stage flat trigger, flip-up irons, QD sling mounts, and a muzzle brake.
It doesn't look bad and has an MSRP of $1,179, which is just a couple of bucks more than the standard ask.