PSA Announces a New Dagger (but not the one people wanted)
Written By
Michael Crites
Licensed Concealed Carry Holder
Reviewed by
Editorial Team
Learn About The Editorial Team
Share:
Products are selected by our editors. We may earn a commission on purchases from a link. How we select gear.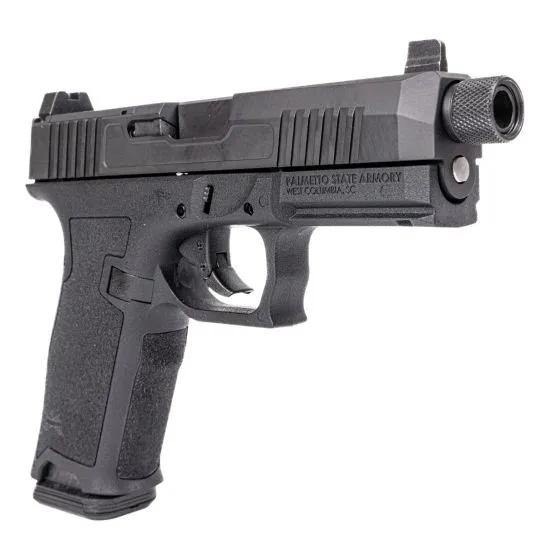 Palmetto State Armory has been doing the polymer lord's work when it comes to making American Glock clones in the sub $400 price range with all the features the boys want. Just looking at their website this week there are something like 119 different Glock 19-sized Compact Daggers among all the different finish options, slide types, and barrel options, as well as the Full Sized Glock 45-ish Dagger-S.
Wait, the Dagger-S?
Yup, featuring an extreme carry cut RMR slide, threaded barrel with a black DLC coating, and a 17+1 magazine capacity with a full-sized grip, it is a crossover type pistol that surely someone out there wants.
However, the fabled G43X style Micro Dagger, which has been teased all year, is still out of sight out of mind.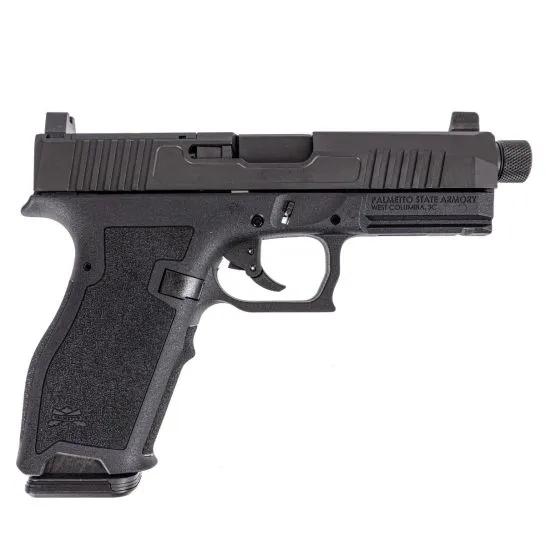 Dagger S