The Best 9mm Pistols
The 9mm pistol is the staple handgun for many Americans. These weapons are versatile, affordable, and easy to learn with, but sifting through the mountain of 9mm pistol models, sizes, configurations, actions, brands, etc. has led more than one aspiring handgun owner to abandon their search altogether. No need to stress. Below, you'll find a… Continue reading The Best 9mm Pistols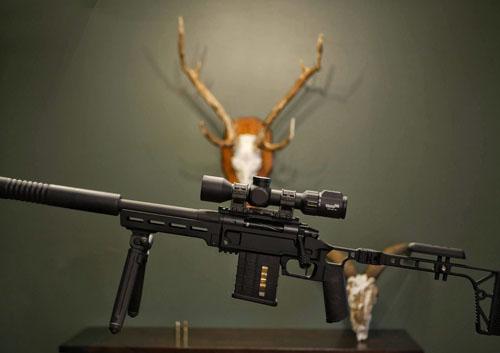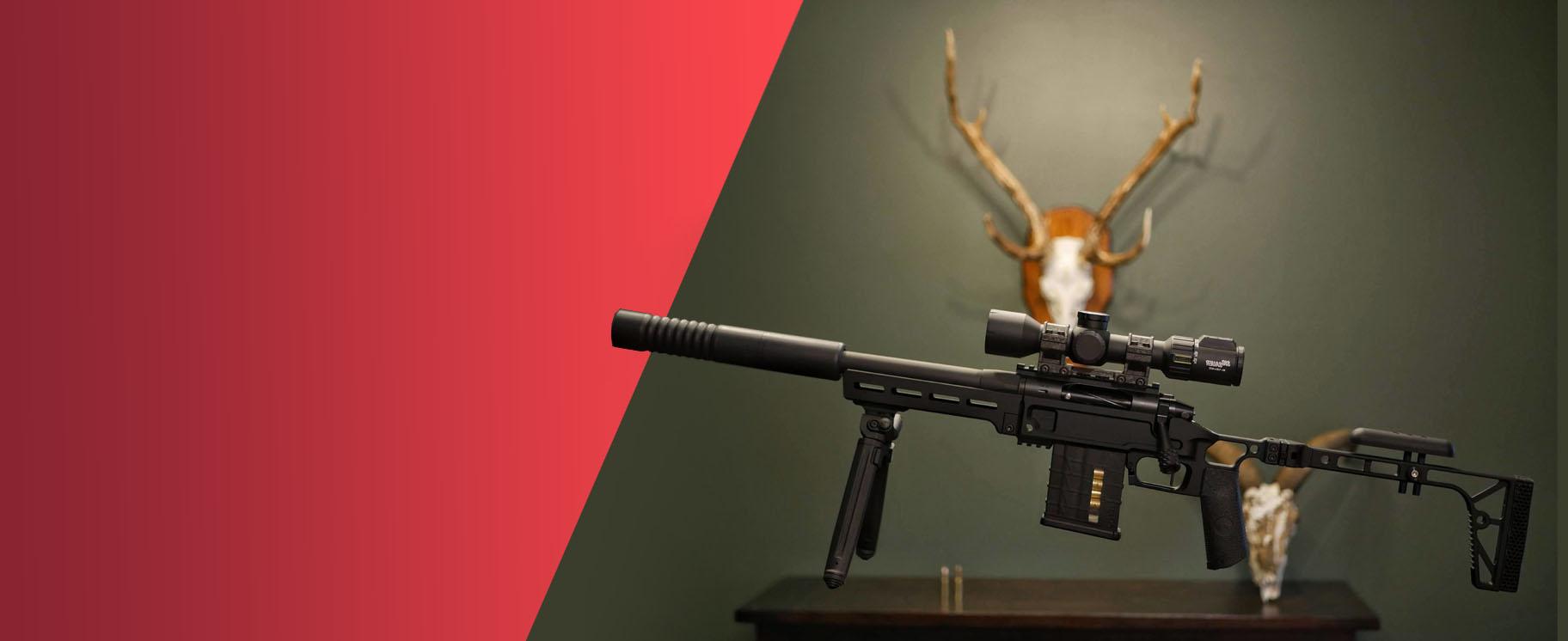 The Best 9mm Pistols
The 9mm pistol is the staple handgun for many Americans. These weapons are versatile, affordable, and easy to learn with, but sifting through the mountain of 9mm pistol models, sizes, configurations, actions, brands, etc. has led more than one aspiring handgun owner to abandon their search altogether. No need to stress. Below, you'll find a… Continue reading The Best 9mm Pistols
Get More Out of Your Gun Time
Our mission is simple: help people get more out of their gun time.
Gun time, or the time spent with our firearms, should be quality time; an opportunity for learning, engagement, and, ultimately, loads of fun.
Making the most of your gun time means learning some basic information about safety, developing a few skills, and getting your hands on the right gear.
Our aim is to provide all three in an unbiased, unintimidating way.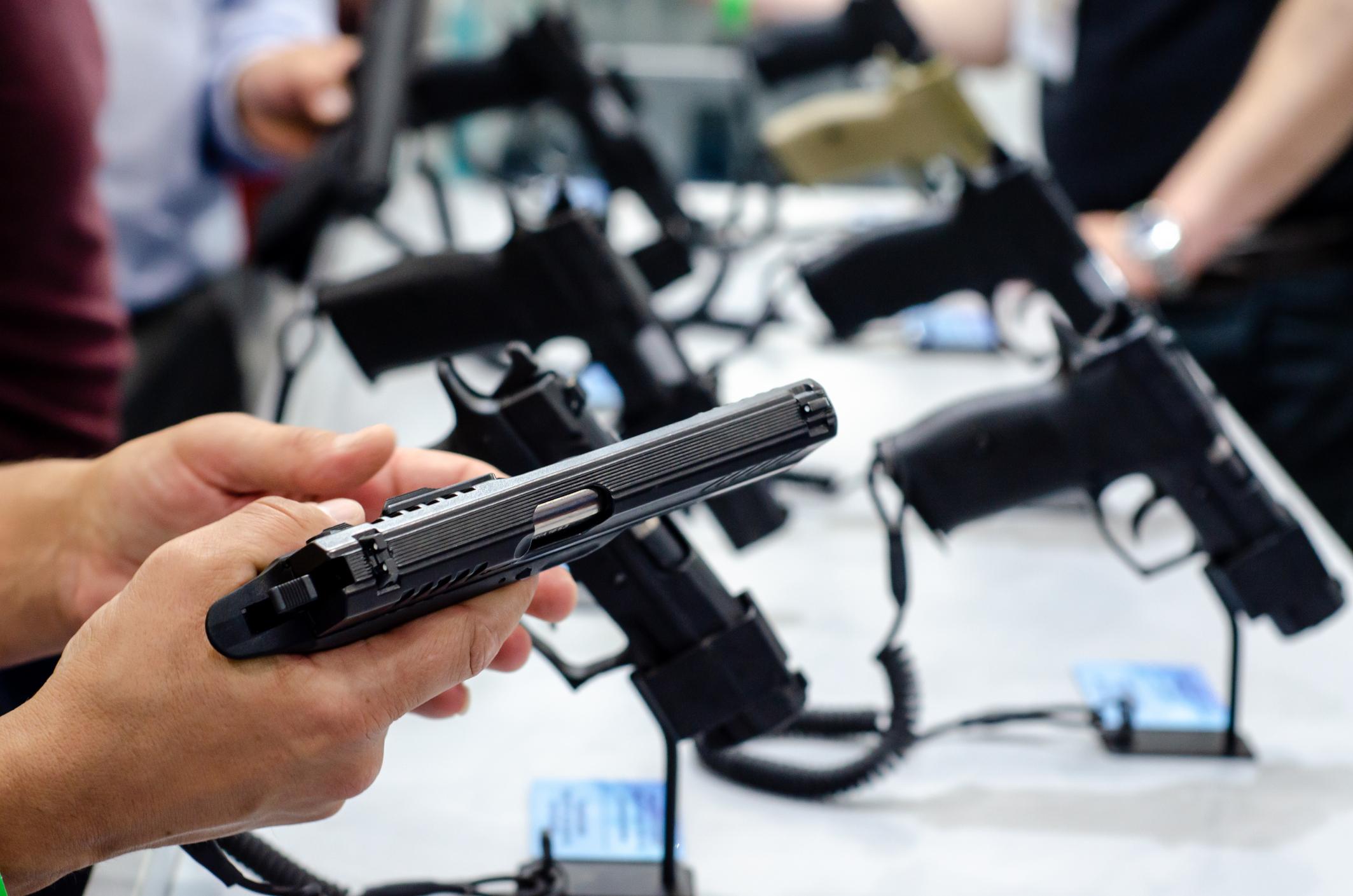 The Best Handguns for Beginners
The S&W M&P 2.0 Compact is the best handgun for beginners. The M&P line has a ton of options, making it easy to find the right caliber & size for you, and it's a proven pistol, with the Shield carried by many LE officers across the country.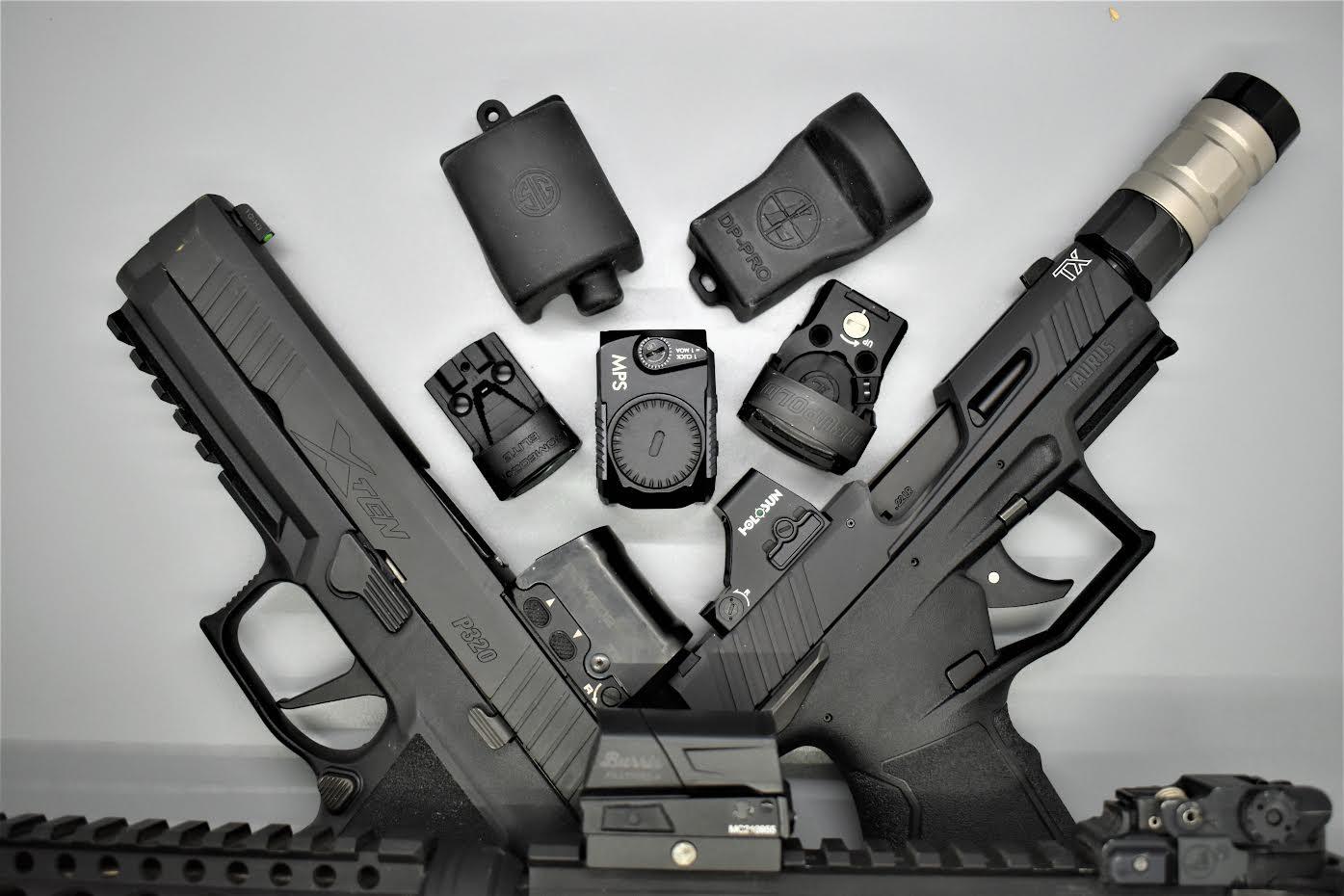 The Best Canik Pistols
The story of Canik pistols is the age-old story of the underdog. When the TP9 was first introduced to the market, the price tag coupled with the then-unknown brand name meant that for many people the words "quality" and "Canik" couldn't co-exist. Years after first being introduced to the US market, Canik is now one… Continue reading The Best Canik Pistols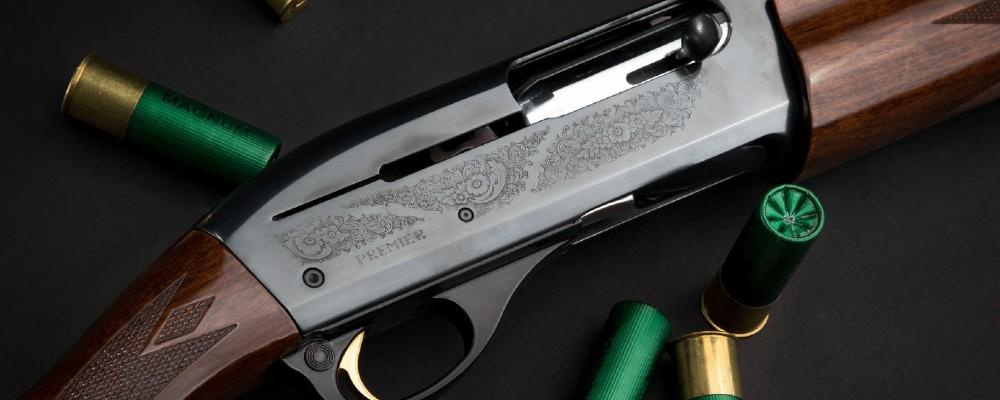 The Best Semi-Auto Shotguns
In the world of scatterguns, doubles are steeped in tradition, and pumps are very rugged and reliable, but the fact is that semi-auto shotguns are best for most. If that is, you pick one up that's built to perform. The technology and engineering that powers semi-automatic shotguns have never been better, so prior concerns about… Continue reading The Best Semi-Auto Shotguns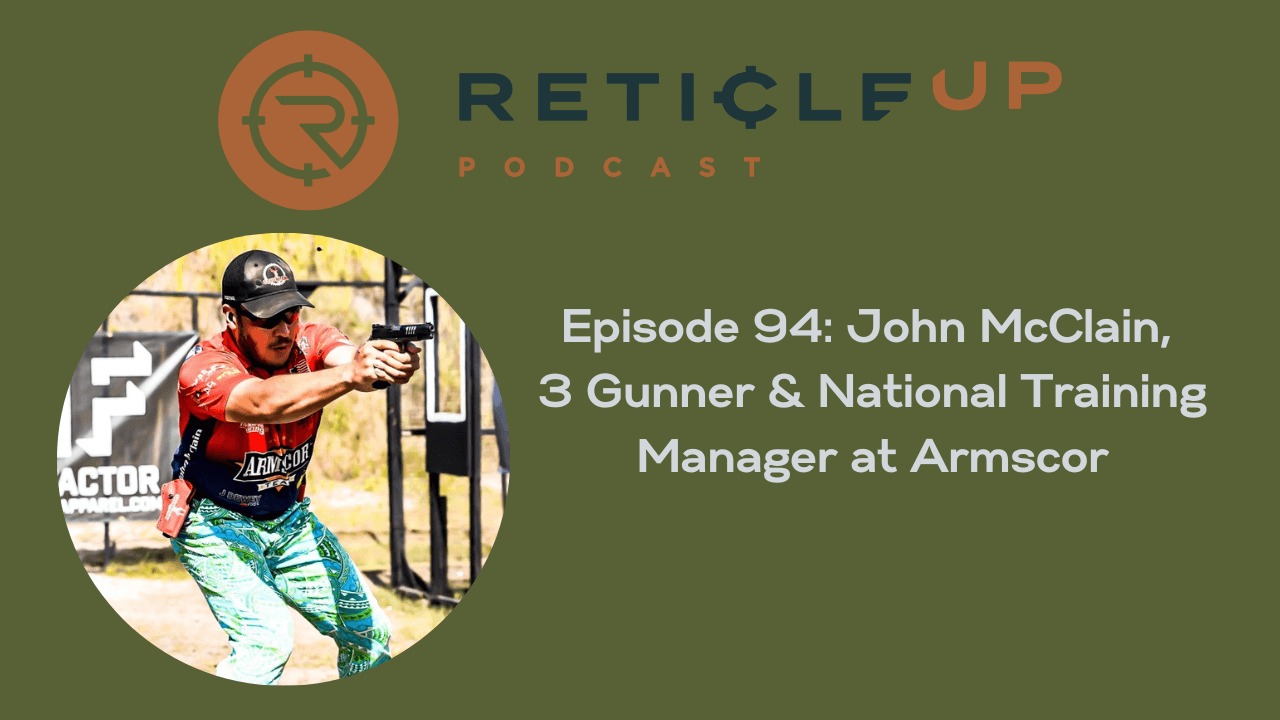 Episode 94: John McClain, 3 Gunner & National Training Manager at Armscor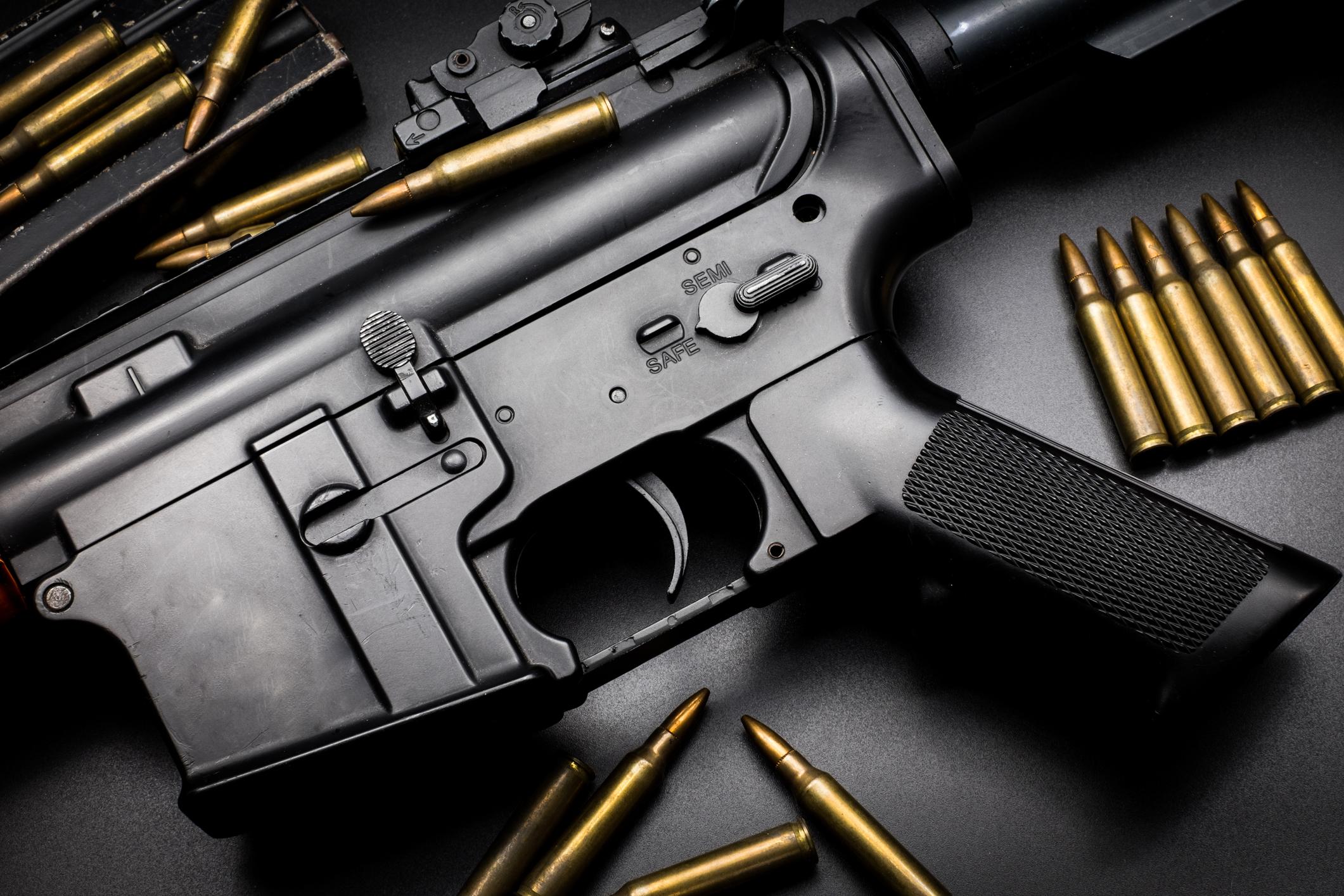 The Best AR-15 Lower Receivers
The PSA AR-15 complete lower is the best AR lower for most people. It's a complete lower that's less expensive than all but the very low end of the spectrum, but it doesn't skimp on the important buts — being built from 7075-T6 aluminum and Magpul furniture. Plus, if you like PSA's products but are on a… Continue reading The Best AR-15 Lower Receivers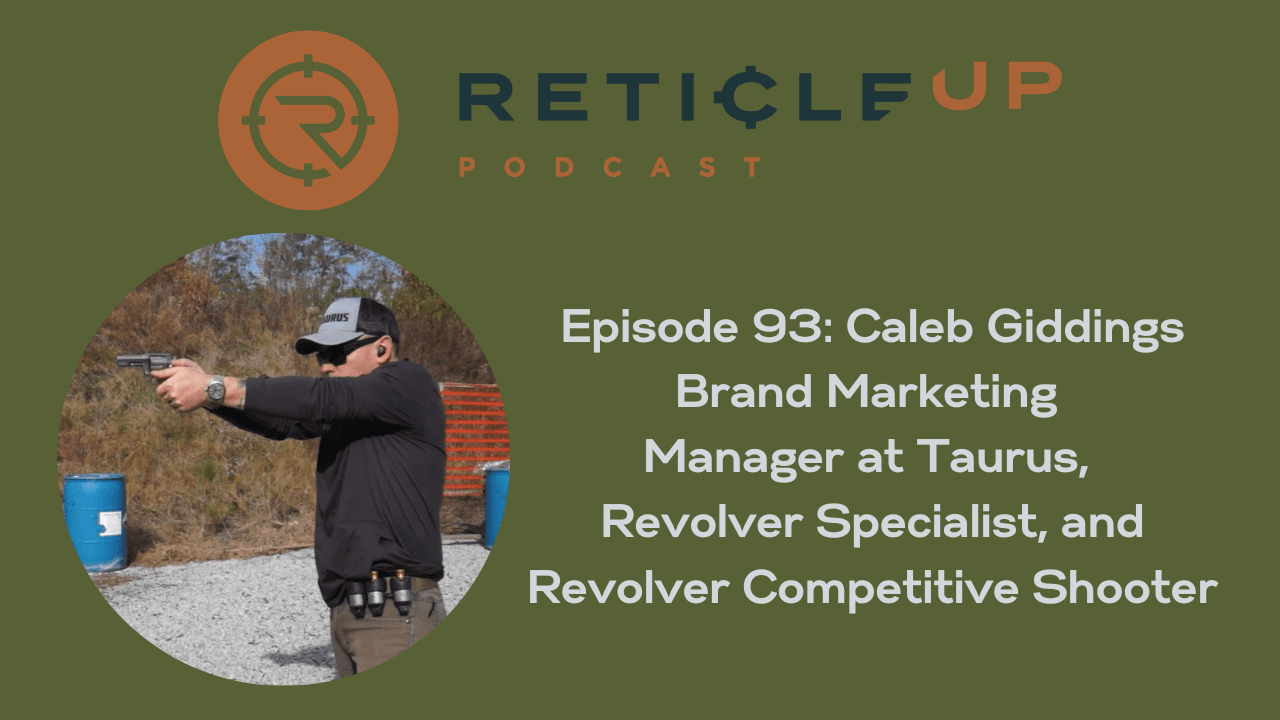 Episode 93: Caleb Giddings Brand Marketing Manager at Taurus, Revolver Specialist & Shooter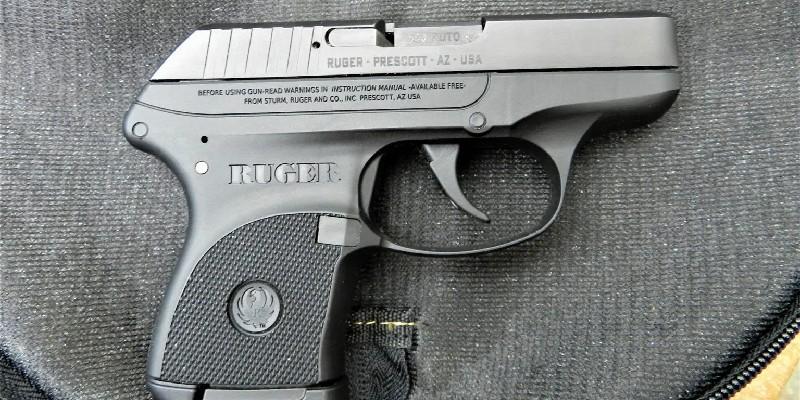 The Best Pocket Pistols
According to research by the Crime Prevention Research Center, over 19 million Americans in 2020 had concealed handgun permits – allowing them to carry a gun for personal defense. Of course, this factor doesn't include adults who carry without a permit in the 15 states that do not require one. One of the more popular… Continue reading The Best Pocket Pistols