Sig Re-enters .22LR Pistol Market with P322
Written By
Michael Crites
Licensed Concealed Carry Holder
Reviewed by
Editorial Team
Learn About The Editorial Team
Share:
Products are selected by our editors. We may earn a commission on purchases from a link. How we select gear.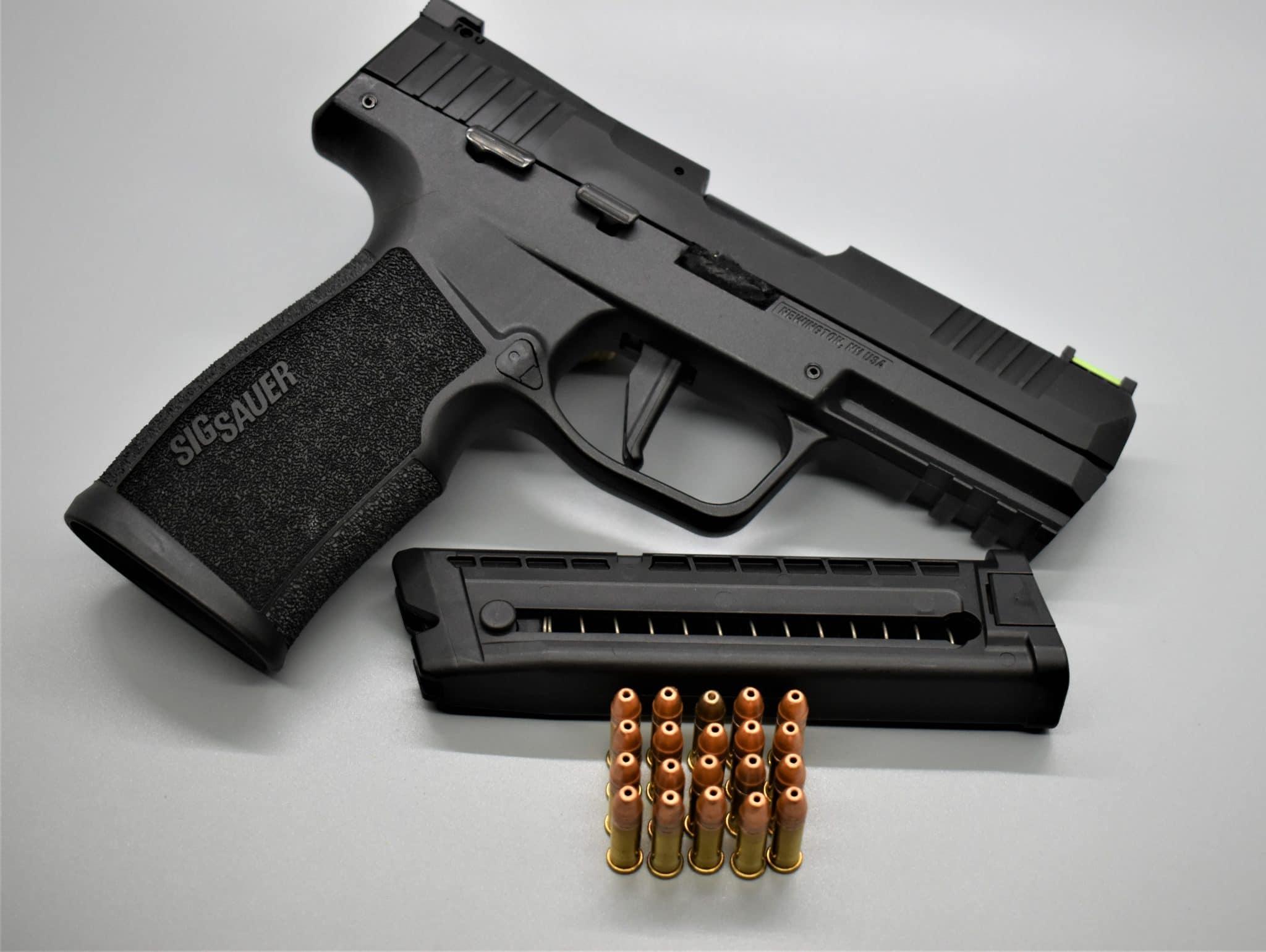 Sig Sauer has made some rimfire pistols in the past to include the almost universally-hated Mosquito (made 2005-2014) and a Umarex-made 1911-22 (2011-2014). However, for the better part of a decade, the company has left the .22LR pistol category to the other guys.
That changed on 3/22 (get it?) with the introduction of the new Sig Sauer P322. Stylistically splitting the difference between the P365 and P320– feeling kinda like both but not being related to either– the P322 is a standalone platform for Sig.
Made and designed in their New Hampshire factory (not in Germany by Umarex like the FN 502 or Beretta M9-22), the new Sig has a lot of things going for it like being optics and suppressor-ready right out of the box, uses 20-round flush-fit magazines, adjustable fiber-optic sights, both a flat and curved trigger shoe included in the box, and a full M1913 accessory rail– the latter something P365 owners wish they had!
Price is going to be under $500, giving the Glock 44 something to worry about.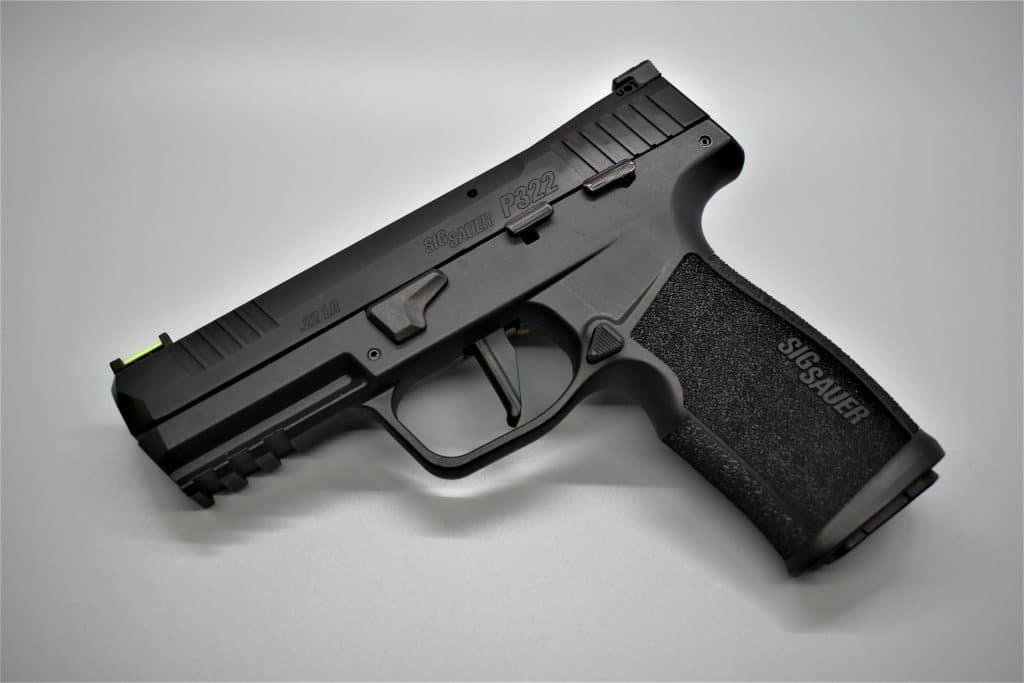 Sig P322 American Firearms unique (3)
Sig P322 American Firearms unique (1)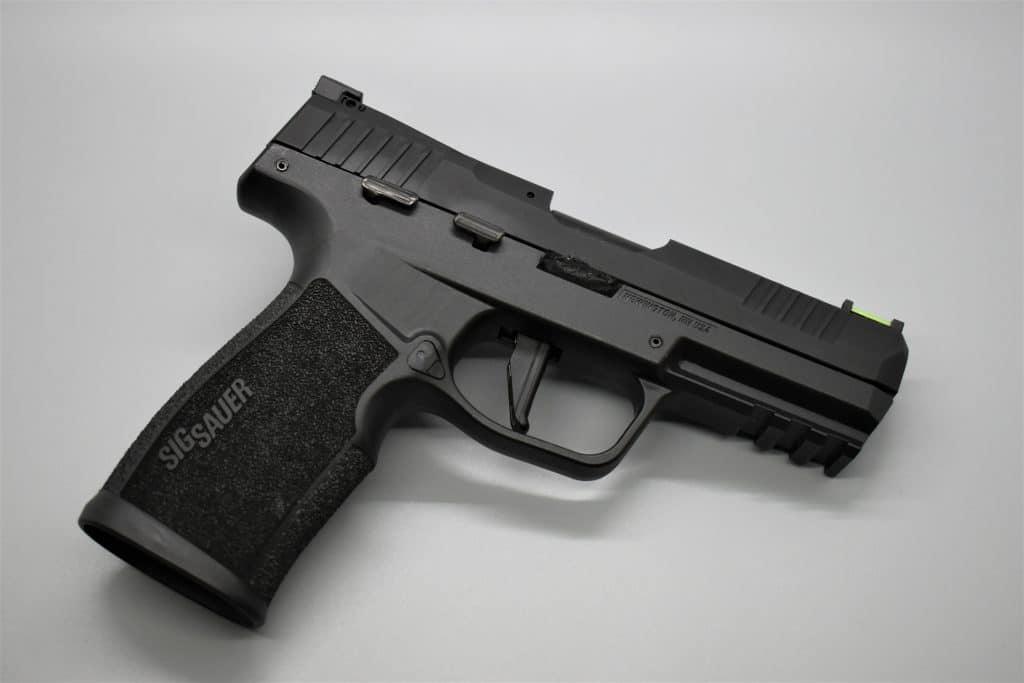 Sig P322 American Firearms unique (4)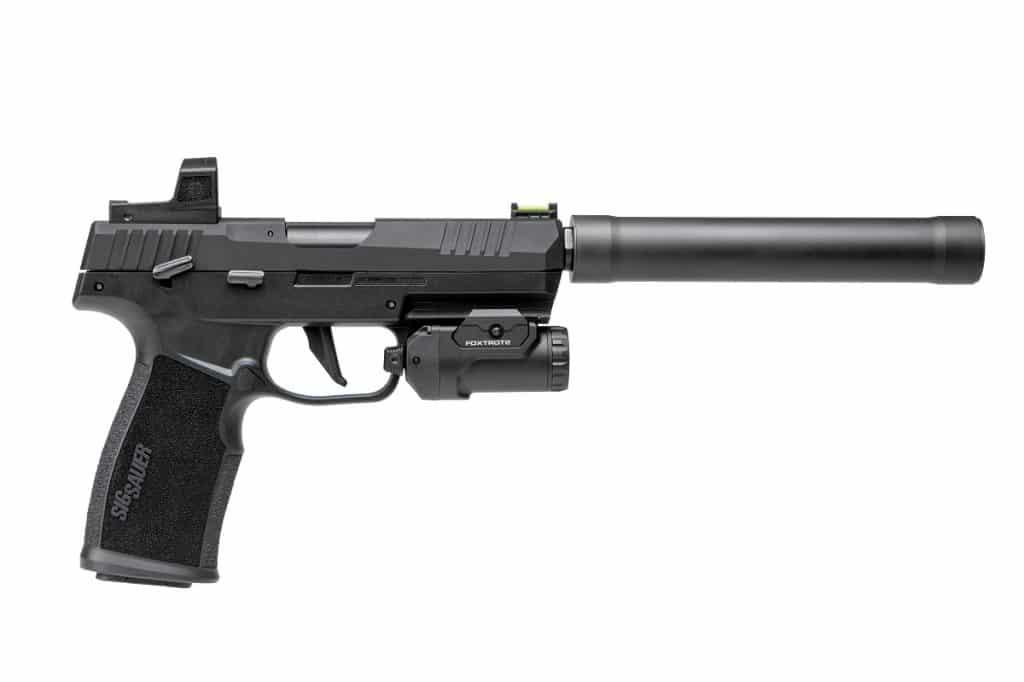 P322 pics via SIG (4)