The Noreen ULR Is Your New Favorite .50 Cal BMG Handgun
Written By
Michael Crites
Licensed Concealed Carry Holder
Reviewed by
Editorial Team
Learn About The Editorial Team
Share:
Products are selected by our editors. We may earn a commission on purchases from a link. How we select gear.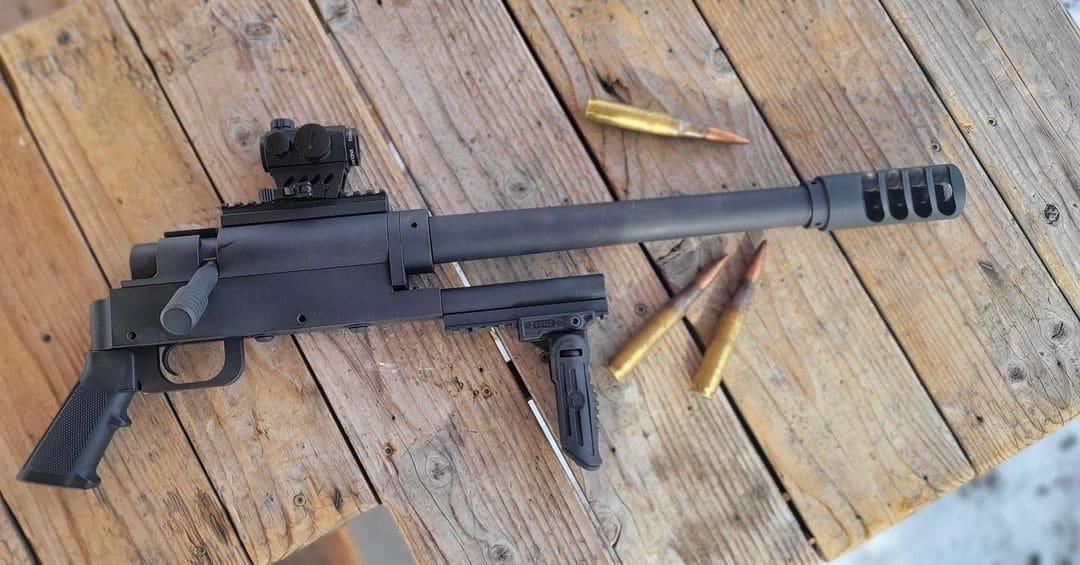 John Browning designed his .50 caliber Browning Machine Gun round during World War I to punch holes in German tanks and airplanes from a distance.
Today, the famed BMG is still getting it done even a century after the Kaiser vacated his throne. After all, 761 grains of lead on a hotdog-sized bullet are no laughing matter and have managed to endure the test of time. However, using a 100-pound machine gun or a 20-pound rifle to rattle it off is so 20th Century as Noreen Firearms in Belgrade, Montana has just announced a pistol chambered in the venerable .50 BMG.The single-shot Noreen ULR pistol still uses a 16.5-inch barrel to generate a little bit of velocity and a short-action manual bolt to cycle the ammo. Fitted with a Timney trigger and A2 style pistol grip, it also has a threaded barrel for muzzle devices (it comes with a brake installed) or really big suppressors. Weight is in the 16-pound range, so this isn't an EDC piece by any means. MSRP is $1,500.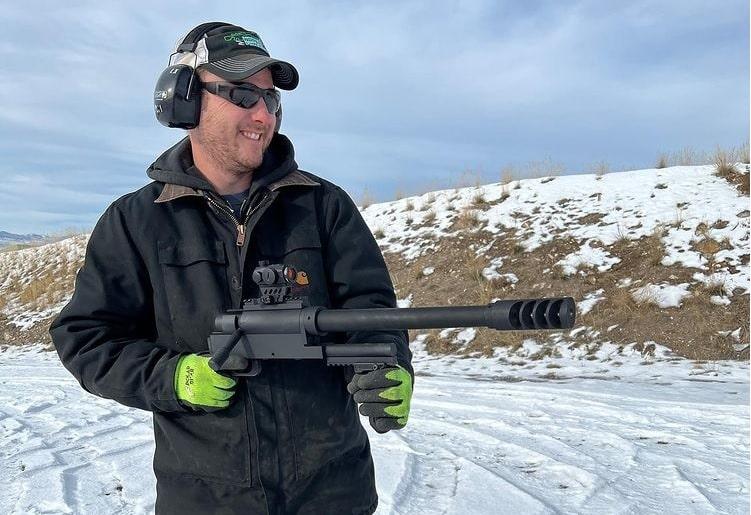 Noreen 50 cal pistol c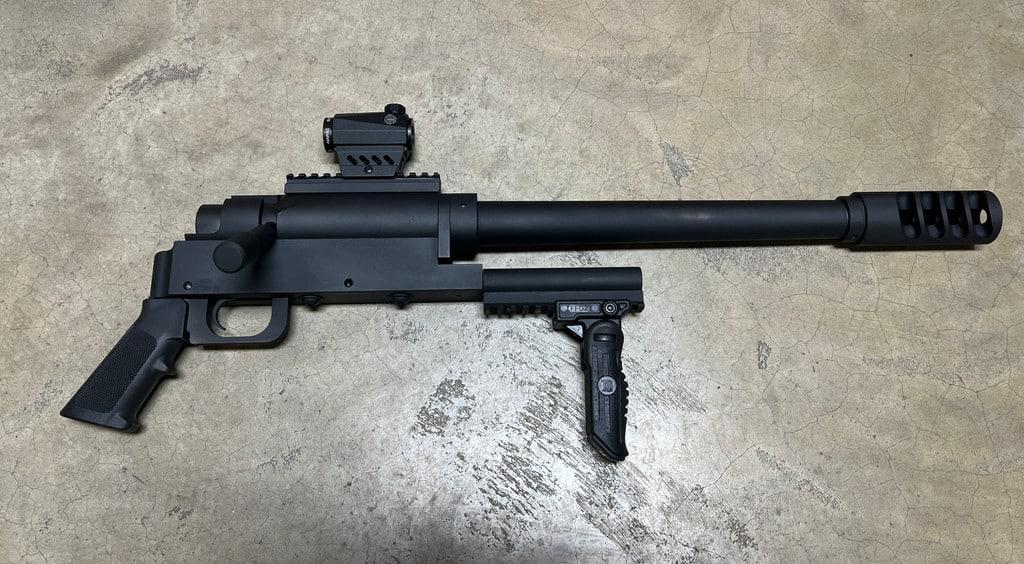 Noreen 50 cal pistol a